NEW MEMBER PROFILE: AdRev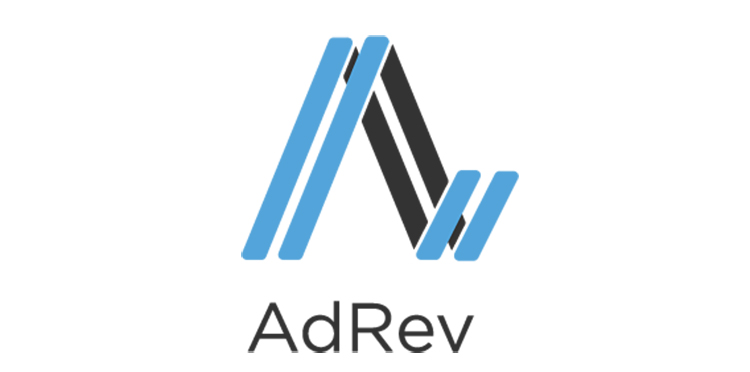 Please welcome Music Biz's newest member, B2B and B2C administrative and strategy service AdRev! Operating primarily on YouTube's ecosystem, AdRev helps clients and creators maximize their potential revenue on YouTube, in addition to protecting them from unauthorized re-uploads of their content. With AdRev's recent acquisition by AVL Digital, the company has expanded their offerings for right holders and artists to include music channel strategy and optimization services.
AdRev President Noah Becker will be speaking on a panel during NY:LON Connect 2020, Music Biz and MusicAlly's joint global industry summit set strategically to determine the agenda the industry should follow in 2020. While at NY:LON, and at our other events throughout the year, AdRev staff will be able to establish partnerships that will both benefit their business and push for collective growth across the industry worldwide.
Location: Sherman Oaks, CA
Number of Years in Business: 10+
Number of Employees: 30+
Company Contact: Noah Becker, President — noah@adrev.net
Phone: (818) 356-8393
Website: https://adrev.net/