NEW MEMBER PROFILE: 1001Tracklists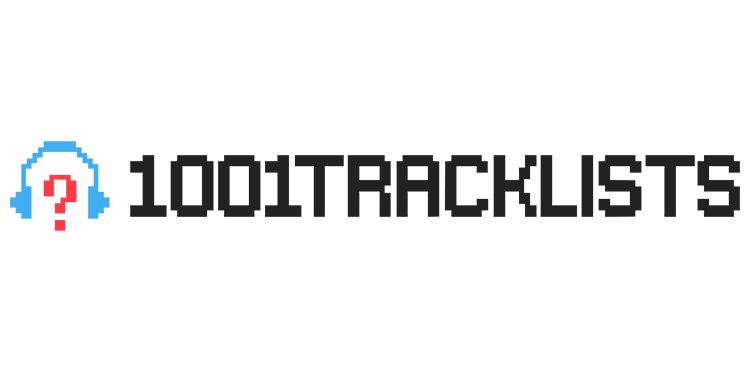 We're excited to welcome 1001Tracklists, the world's leading DJ tracklist database, to the Music Biz member community! The 1001Tracklists website is touted as "essentially the Wikipedia of dance music," hosting over 250,000 official tracklists to date for major festivals, radio shows, DJ sets, podcasts, and promo mixes. It also serves as an extensive database of artists, labels, and tracks that provides discerning charts that reflect the music most played by DJs around the world. Because of the transparency of its data and unique genre insights, the website has become a trusted reference point, industry standard, and leading media brand in Electronic music.
The 1001Tracklists platform fosters a highly engaged user community, with music fans from around the world actively submitting and editing tracklists, used by artists and fans alike to discover music and trends. 1001Tracklists hosted three major virtual festivals over the past few months, featuring many of the top and up-and-coming artists in dance music. In October, 1001Tracklists will publish its annual Top 101 Producers rankings, a 100% data-driven ranking based on the music most played by DJs, announced during a virtual event — click here to learn more!
Location: Indonesia, Germany, U.S.
Number of Years in Business: 10
Number of Employees: 6
Company Contact: Evan Sacks, CEO — evan@1001tracklists.com
Phone Number: (267) 229-1760
Website: https://www.1001tracklists.com