NEW MEMBER MONDAY: Syntax Creative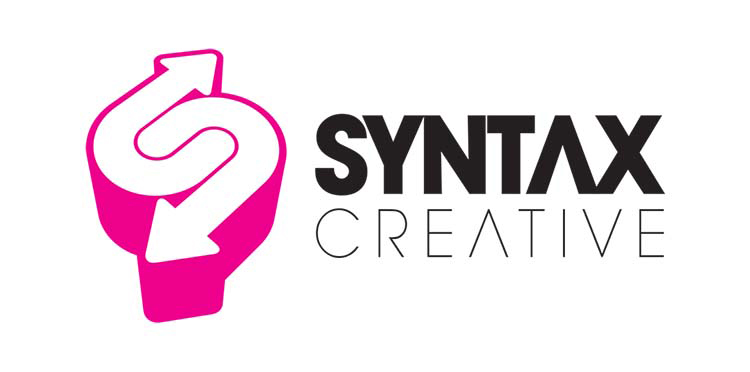 The Music Business Association welcomes independent digital distributor, Syntax Creative as the newest member of our industry community! Representing more than 100 labels and nearly 60,000 songs, Syntax is committed to strategically placing its clients' music in front of a worldwide audience through its digital fulfillment, royalty consolidation, music licensing, and label services. The company works to serve not just the present needs of independent artists, but looks for new means of exposure and revenue streams to keep their music at the forefront.
Click here to learn about the company.
Location: Nashville, TN
Number of Employees: 10
Years in Business: 24
Company Contact: https://syntaxcreative.com/contact
Website: https://syntaxcreative.com/