New Data for 16-24 Year-Old Listeners Revealed in Music Biz Consumer Insights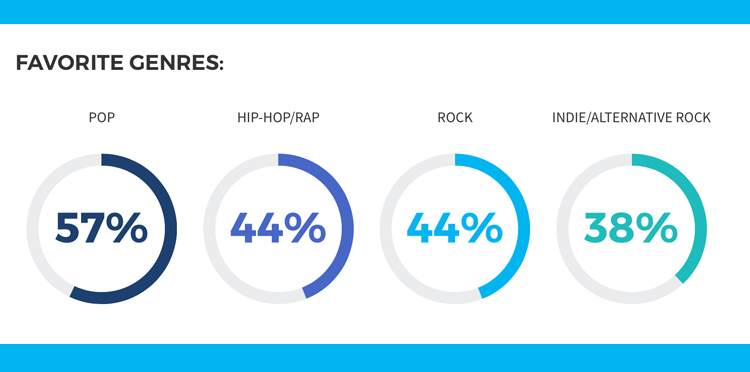 Music Biz Consumer Insights — our online, interactive, graphic-based research summary portal — has been refreshed with data that takes an in-depth look at the listening habits of 16-24 year-olds. The portal will be refreshed twice a month with data about today's music consumer.
Additionally, if you have not already, be sure to download our catalog of AudienceNet/LOOP Consumer Insights Reports  — including in-depth analysis of millennials, genres, gifting, in-car listening, and more.
---
You must enter your username and password to get full access to members-only content on musicbiz.org!
Questions about logging in? Contact Music Biz's Membership Manager Evelyn Dichter today!