Nashville's Music Row Reflects National Concern For Social Justice, Racial Parity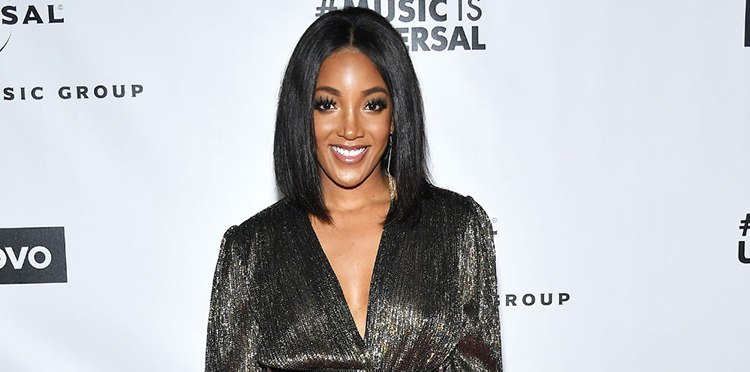 Black lives matter.
As Americans rallied on June 19 from Boston to Oakland, Calif., the date symbolized a dramatic change of awareness. Many white adults had not previously heard of Juneteenth, which marks the anniversary of the last slaves discovering they had been freed, yet scores of Caucasians participated in the demonstrations, awakened to racial inequality by a recent series of murders of Black citizens, primarily the May 25 killing of George Floyd in Minneapolis while in police custody.
Count the predominantly white country music industry among the sensitized. Over 700 people tuned in for the first of two Zoom panels, "A Conversation on Being African-American in the Nashville Music Industry," as the business observed Blackout Tuesday on June 2. Numerous companies took Juneteenth off to focus on inequality and to stand in solidarity with Black fellow citizens. Capitol Nashville released Mickey Guyton's illuminating "Black Like Me" to radio via PlayMPE on June 5, RCA Nashville issued Kane Brown's unifying "Worldwide Beautiful" on June 3, and Wheelhouse unveiled a remix of Granger Smith's "That's Why I Love Dirt Roads" — featuring Black Christian rapper Lathan Warlick— on June 4.
Click here to read more from Billboard.