Nashville Industry Slowly Emerges From Pandemic Mode With Drive-In Shows and Studio Sessions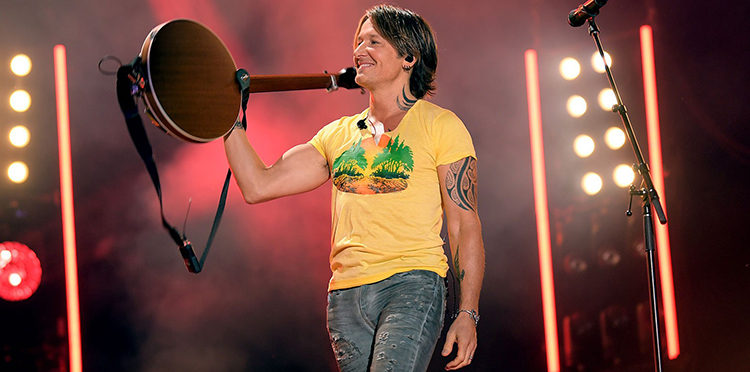 Studio bookings, concert postponements, drive-in concerts and a rogue political show: As the nation attempts to reopen following a pandemic-related lockdown, the country industry is struggling to keep the music playing in a marketplace with a hazy immediate future.
Nashville's recording studios, which shut down in March, appear ready to open again. Producer Jon Randall (Parker McCollum, Dierks Bentley) has his first session in months on the books for the second week of June, a sign that studio owners and managers believe they have the ability to prevent the virus' spread.
Click here to read more from Billboard.