How music will help the smart speaker soar—and vice versa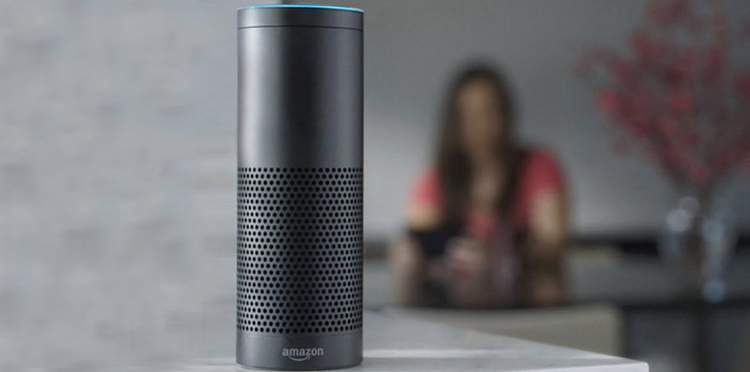 In fewer than three years, the smart speaker has gone from head-scratcher to head-turner. Along the way, this device has brought artificial intelligence and voice commands into millions of American homes. Usually called voice-activated (VA) smart speakers, they're often found in the living room or kitchen, taking commands and providing answers like a talking search engine with a surprising sense of humor. Most importantly to the music industry, these compact appliances excel at playing music. A new report by Edison Research shows 58 percent of VA smart speaker owners had listened to music for an average of 4 hours 34 minutes in the previous week, and 65 percent said they are listening to more music since buying a smart speaker.
Click here to read more.