Music Streaming Is Americans' Most-Wanted Subscription Service, Says MusicWatch Survey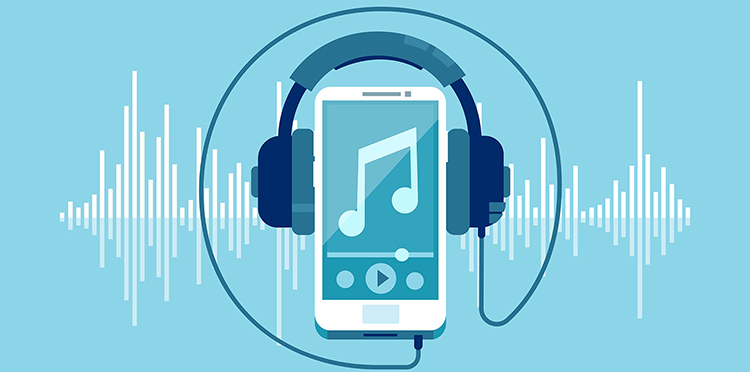 Consumers' most-wanted subscription isn't Amazon Prime or Netflix but rather music streaming services such as Spotify and Apple Music, according to a new survey conducted by MusicWatch. In the online survey, which polled over 1,200 people aged 13-39 who aren't yet subscribers to any service, MusicWatch posed a hypothetical scenario in which it would offer to pay for a total of three subscriptions, ranging from entertainment to food delivery to personal care.
According to the results, 44% of respondents chose subscriptions to music services, versus 42% for video streaming services like Netflix and Hulu, 23% for Amazon Prime and 9% for SiriusXM.
Click here to read more.