MUSIC INDUSTRY INTERNSHIPS: Warner Music Group's Emerging Talent Associate Program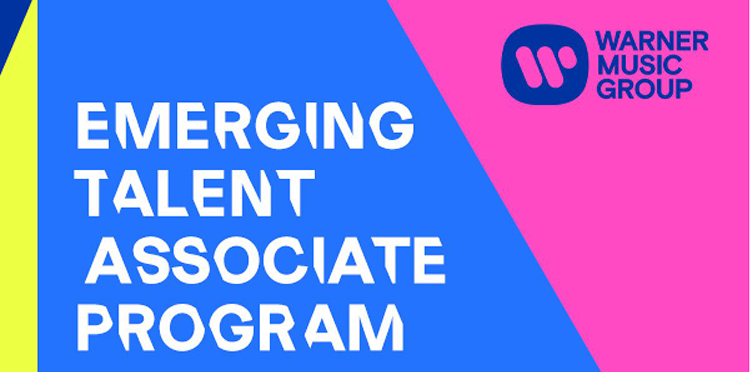 Music Biz member Warner Music Group's Summer 2022 Emerging Talent Associate Program is a paid internship opportunity designed to provide students with real world experience in the music industry. This multidimension, hands-on experience allows the company to engage with some of the brightest and most passionate students from around the country and build a stronger pipeline of talent for early career opportunities.
ELIGIBILITY REQUIREMENTS:
At least a Junior currently pursuing an Undergraduate or Graduate Degree•Currently enrolled in a College or University in the U.S.
Have access to housing and transportation within the geographical area they apply to
Able to commit to a 29-hour work week
Click here to view all open roles and apply.