Music Documentary Market Booms: "It's a Land Grab Right Now"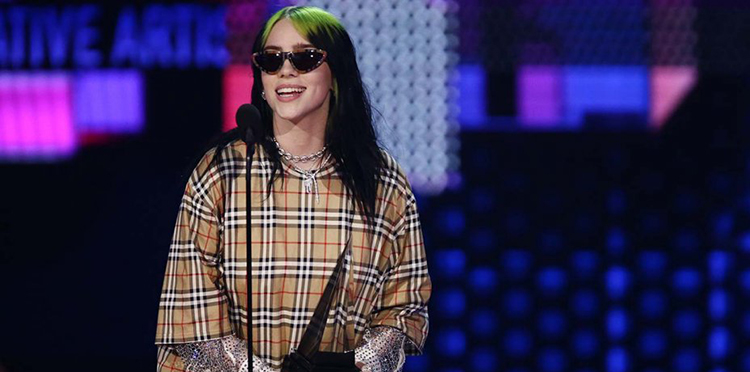 On the heels of Apple TV+ ponying up a whopping $26 million for a film about singer-songwriter Billie Eilish and Amazon paying $25 million for a Peter Berg-directed Rihanna doc, dealmakers say the space will only get hotter. In fact, sources say Peter Jackson's Let It Be Beatles doc, now making the rounds, is sparking a frenzy, with buyers predicting the price tag will eclipse the R.J. Cutler-helmed Eilish movie ($1 million more than originally reported). "Everybody is talking to Jackson right now, and it ain't going to be cheap," says one buyer, who expects a deal to close early in the new year.
Click here to read more from The Hollywood Reporter.