Music Consumption Jumps In Big Year For Streaming, Hip-Hop/R&B & vinyl: Comment from Music Biz President James Donio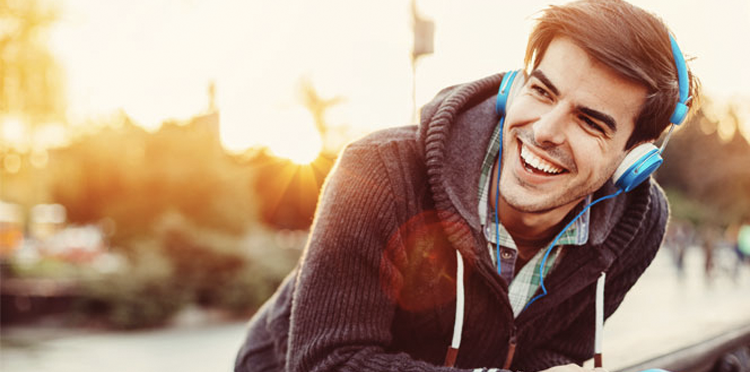 James Donio, President of the Music Business Association (Music Biz), commented on 2017 year-end music consumption data issued by Nielsen (published in Billboard) and BuzzAngle Music (published in HITS Daily Double).
"Stellar streaming-driven growth, an unprecedented performance by R&B/Hip-Hop music, and historic vinyl sales delivered a more than 12% rise in total consumption to the U.S. music industry in 2017, according to Nielsen (12.5% increase to 636.65 million album equivalent units) and BuzzAngle Music (12.8% increase to 603.2 million units). While it's the third straight year that overall consumption was up, the big news is by how much consumption rose… more than six times last year's Nielsen bump of 2% and over two times last year's BuzzAngle increase of 4.9%. This dramatic rise is due to the ongoing success of innovative streaming services in the U.S., with on-demand audio streams more than doubling (59%) to 400.4 billion, according to Nielsen, and up 50.3% to 377 billion, according to BuzzAngle. This fueled a jump of 43% in total on-demand streams to 618 billion, according to Nielsen, and 38.4% to 598 billion, according to BuzzAngle. It was more than enough to offset declining album sales, but even here we can point to positive signs. The physical sector continues to be resilient, with Nielsen putting vinyl album sales up 9% to 14.32 million units — a record high for the Nielsen era and the format's 12th straight year of growth. Vinyl's rise was even more impressive in the BuzzAngle report, up 20.1% over the previous year. In large part, we can thank Record Store Day and the unwavering commitment of the independent retail community for these results. Moreover, it's further proof that the overall physical marketplace is an essential part of the music consumption equation.
"2017 was also the year that R&B/Hip-Hop assumed the leading role of consumption powerhouse, accounting for nearly 25% of all U.S. music consumption to become Nielsen's most popular genre in the country for the first time, though Rock held on to the top spot in BuzzAngle's report with 22.2% of all consumption, largely because BuzzAngle counts Rap/Hip-Hop and R&B consumption separately. What's more, R&B/Hip-Hop claimed a whopping seven of Nielsen's Top 10 album slots for the year, with Kendrick Lamar's DAMN. placing the highest at #2 behind only Ed Sheeran's ÷ (Divide), which took the top spot on both consumption reports with over 2.6 million album equivalent units moved. R&B/Hip-Hop's performance was inspired largely by streaming, with Lamar's DAMN., Drake's More Life (#4), Post Malone's Stoney (#6), and Migos' Culture (#7) all racking up more than 1 million streaming equivalent album (SEA) units on the Nielsen chart, representing the majority of each album's overall consumption. The BuzzAngle report also showed that Hip-Hop/Rap and R&B songs combined were the most streamed genre of the year, accounting for 32% of all streams. These are exciting developments that illustrate — without a doubt — that the demand for music is strong and vibrant even as the sounds and delivery methods evolve."