Music Business Association Voices Support for "Save America's Main Street Act," Helping Small Businesses and Artists Amidst COVID-19 Crisis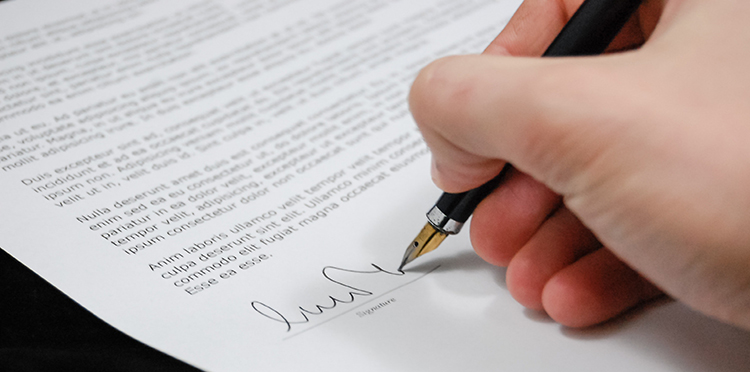 Members of the U.S. Senate Finance Committee Ben Cardin (D-Md.) and Ron Wyden (D-Ore.) have introduced legislation to rescue small businesses from the economic crisis caused by the coronavirus pandemic. The "Save America's Main Street Act" would provide immediate cash flow through a tax rebate, help businesses maintain payroll through a tax credit, and defer estimated tax payments.  
Regarding the impact the legislation would have for the entertainment industry, MusicPortland reports that it, "…would provide immediate cash flow to help small businesses —  including (for the first time) sole proprietorships and freelancers like performing artists, producers, engineers and others who work gig-to-gig. Save America's Main Street Act will deliver immediate and unrestricted relief to American small businesses through a first-ever small business rebate check. So, for example, if you made $30,000 gross in 2018 (or last filed taxes) from your music, you would get a check for 30% of your GROSS receipts ($10,000) for that year sent to you NOW."  This would be of particular use to independent record stores who operate on slim margins and are being hit extremely hard right now.
The Music Business Association applauds the work of Senators Cardin and Wyden on this bill, which would offer widespread support to those members of our industry who need it most in this trying time. We encourage our membership to support this piece of legislation as well, and urge you to contact your state legislators to support its swift passage.
Click here to learn more about the bill.