Music Business Association Launches Global Partnership with Association for Electronic Music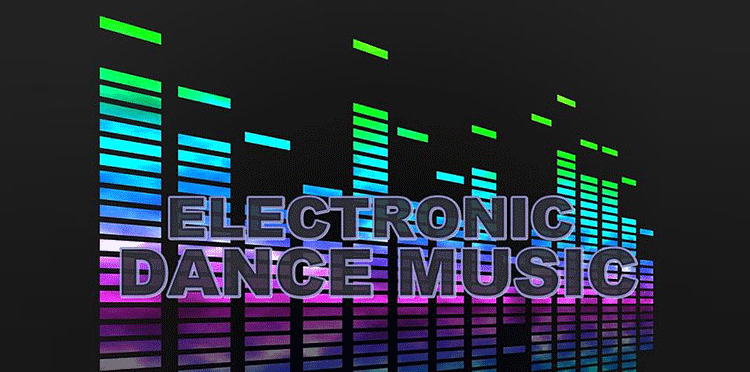 November 3, 2015 – The Music Business Association (Music Biz) has partnered with the Association for Electronic Music (AFEM) to launch the Electronic Music Workgroup. Organized under Music Biz's Information Technology Sector, the Workgroup will give representatives from throughout the electronic music sphere a place to gather and discuss ways to streamline commerce for DJs, producers, and rights-holders for DJ mixes, remixes, mashups, and original tracks for both live and online content. The workgroup will also examine the use of digital tools and platforms and, coupled with thought leadership and knowledge from Music Biz and AFEM members, devise forward-thinking strategies to maximize electronic music revenue. 
"We at Music Biz are excited to help take electronic music to new heights by partnering with AFEM," said Robby Towns, Director of Digital Strategy and Community at Music Biz. "Our Electronic Music Workgroup will ensure that major issues facing the genre are addressed and dealt with by those who know the most about it, allowing all artists and companies in the space, not to mention the music business as a whole, to benefit. Music Biz believes that the future of electronic music is bright, and we're looking forward to working with AFEM and our community to strengthen this promising genre."
"Electronic music is everywhere, from the commercial charts to the indie underground, and is the world's fastest growing genre," said Mark Lawrence, CEO of the AFEM. "Our genre relies upon many of the areas where the music industry can transform for the better. We are very happy to see Music Biz throwing its weight behind our community. AFEM and its members are thrilled with this partnership, which will deliver vital new opportunities for all who create, produce, play, and promote electronic music."
The Electronic Music Workgroup will be co-chaired by Lawrence and Bob Barbiere, President and COO of Dubset. Its first task will be to facilitate discussion and deliverables regarding the challenges in data integrity for accurate, transparent, and efficient royalty payments to electronic music producers, DJs, and artists.
About the Association for Electronic Music
The Association's mission is to represent the common interests of all individuals and companies whose business is electronic dance music and to advocate on behalf of electronic dance music as a musical genre. The Association's members are managers, labels, promoters, publishers, agents, retailers, broadcasters and artists – all who wish to help secure the continued progression and future of our music. The Association is guided by an Advisory Board composed of the leading minds in the genre, and driven by an Executive Board of individuals representing all facets. The Association is a not-for-profit trade body which will act globally; it will aim to support and enhance the industry; educate; unite; challenge and lead in matters where the industry needs one voice to help better our future. Association for Electronic Music is a future alliance for future music.