Music Biz to Debut New Livestream Interview Series — Music Biz LIVE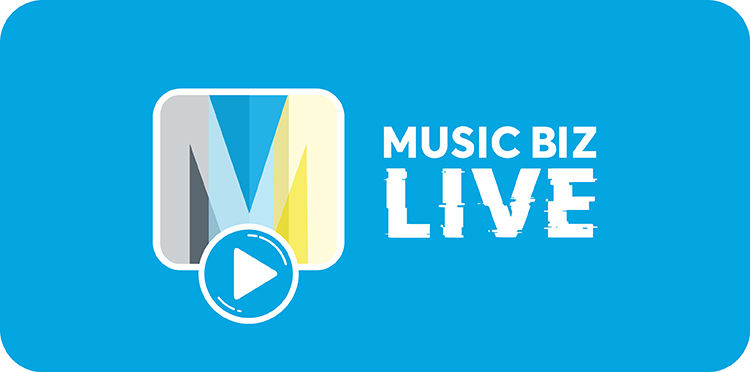 For more than six decades, the Music Business Association has served to unite members of the global music business and has supported a collaborative approach to growth and problem solving, in good times and in bad. To continue this work, we're introducing Music Biz LIVE! This new weekly community check-in interview series held via Zoom will allow us to touch base with how the industry is responding to the ongoing COVID-19 health crisis and adjusting to what "the new normal" may look like going forward. Each session will also showcase a collection of the latest relief efforts available to those in need.
Visit the Music Biz LIVE page and  follow Music Biz on all socials (@MusicBizAssoc) for login details as new Music Biz LIVE sessions are announced.