Music Biz President Portia Sabin Featured on UCLA Innovating Music Podcast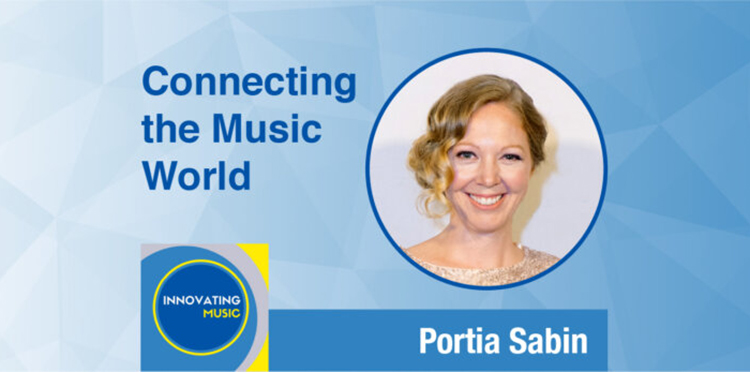 On this week's Innovating Music podcast,  Music Business Association President Portia Sabin talks about the ways the music business is connected as a community, as well her journey through the music industry from performing as an artist to running a record label. The episode also looks at other aspects of the music business and how they have been affected in light of the COVID-19 pandemic.
Hosted by Dr. Gigi Johnson from the UCLA Herb Alpert School of Music, the Innovating Music podcast explores how tech is transforming how our industry creates, collaborates and builds communities around music in a connected age — in our homes towns and in communities across the globe.
Click here to listen.