Music Biz Partners With Loop To Provide Music Biz Consumer Insights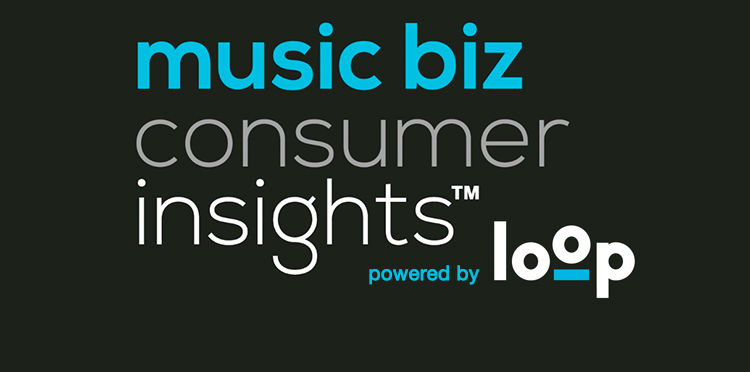 During his Music Biz 2016 President's Address, James Donio announced Music Biz Consumer Insights, a new member benefit featured exclusively at www.musicbiz.org and powered by data partner LOOP (Lots of Online People). The portal provides Music Biz members with regularly updated, solid insights into an ever-changing market, providing full consumer profiling with pinpoint accuracy, from music consumption patterns, to favorite genres and devices, to brand advocacy.
Music Biz Consumer Insights users will be able to browse through rich consumer data or download customized reports with exclusive insights, whether broad or specific. The research can be modeled through the full LOOP database of 250 million U.S. citizens. Through a combination of on and offline contact, users can reach over 45 million attendees of live music events, over 50 million subscribers to streaming services, over 75 million Country fans, and over 100 million Classic Rock fans.