Music Biz Partner Porter's Call Celebrates 20th Anniversary in 2021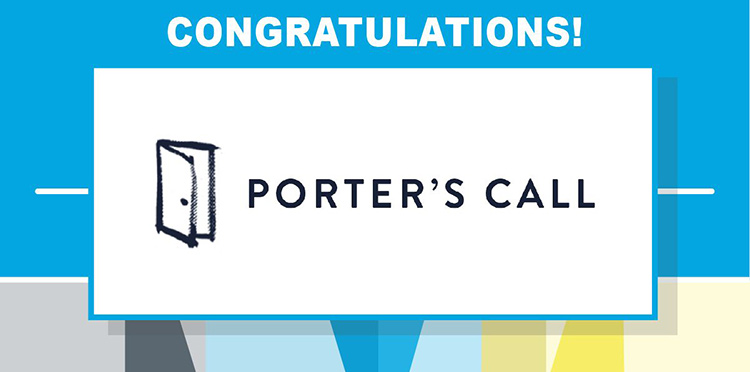 A well-deserved congratulations to Music Biz partner Porter's Call, who are celebrating their 20th anniversary in 2021! Over the past two decades, the Franklin, TN-based organization has provided more than 55,000 hours of free counseling services to members of the creative community, who so often struggle with mental health issues due to the unique pressures of the songwriting and live touring industries.
"I had no idea where this would go when we first opened our door back in 2001," said Porter's Call founder and Executive Director Al Andrews. "I only knew that artists were struggling with the emotional toll that life on the road brings and that they needed a safe and confidential place to go for help. I'm honored that Porter's Call has become a haven for so many. It's been a privilege to come alongside them for all these years."
You can learn more about Porter's Call and their invaluable work via their website.