Music Biz Mourns the Loss of Long-Time Association Supporter Bob Higgins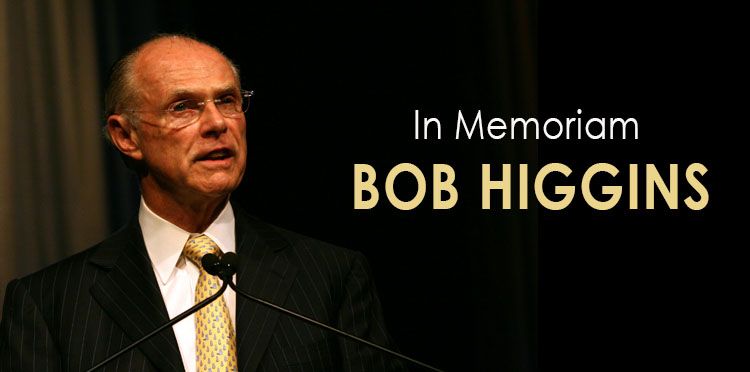 Music Biz Presient James Donio released the following statement regarding the recent passing of Bob Higgins: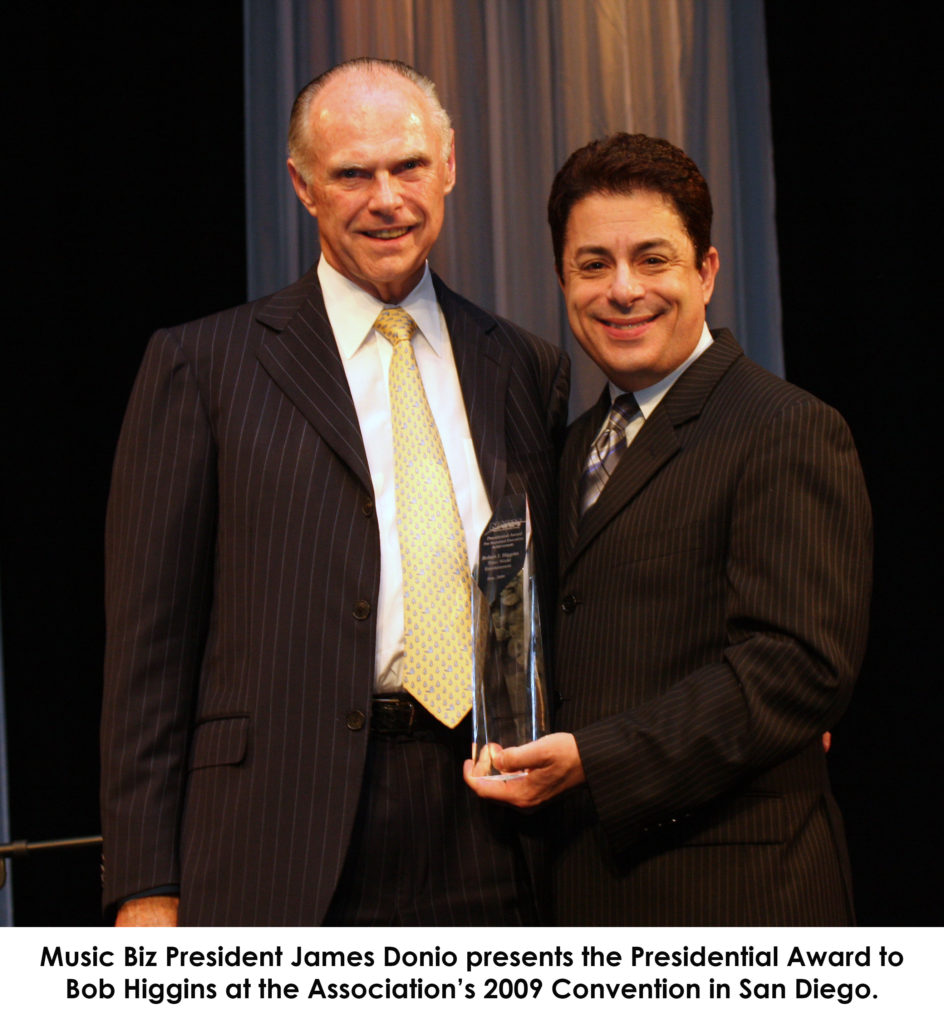 Music Biz is extremely saddened to learn of the passing of former Trans World Entertainment CEO Bob Higgins. Bob was a long-time and very supportive Association member and a legendary music and entertainment retail pioneer. Bob received our Presidential Award for Sustained Executive Achievement in 2009. The Award underscored his four decades as a visionary entrepreneur who truly made a positive impact on music retailing. Under his leadership, Trans World evolved and embraced multimedia convergence, progressively blending the realms of brick-and-mortar and digital experiences for consumers. We send our heartfelt and deepest condolences to Bob's family, friends, former staff and colleagues across the music industry.