Music Biz Mourns The Loss of Industry Leader Tony Martell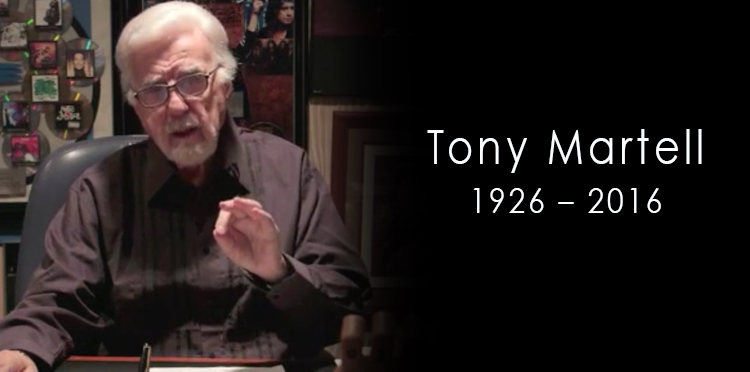 Music Biz President James Donio released the following statement on the recent passing of Tony Martell:
The Music Business Association is extremely saddened by the passing of Tony Martell, one of the industry's most esteemed and beloved leaders and philanthropists. Tony had a very successful label career working with many outstanding artists, and was a longtime friend and supporter of Music Biz and NARM. But it is what came of his delivering on a commitment he made in 1975 to his dying 19-year-old son TJ that he would raise money so no one else would have to suffer as he was suffering that will forever be his legacy. The TJ Martell Foundation has raised more than $270 million during the past four decades to fund essential AIDS, cancer and leukemia research. No one was more passionate or driven than Tony. Music Biz was so pleased to recognize Tony and the Foundation's amazing efforts earlier this year with its Harry Chapin Memorial Humanitarian Award. Unfortunately, Tony was unable to be there. He shared a recorded message in which he thanked Music Biz for the honor, but also expressed his deep appreciation to the music industry as a whole for its unflinching dedication to the Foundation to help make it was it has become. Music Biz extends its deepest and heartfelt sympathies to Tony's family, friends, colleagues, and everyone at the TJ Martell Foundation.