Music Biz Members YouTube And Universal Music Group  Launch AI Music Incubator Initiative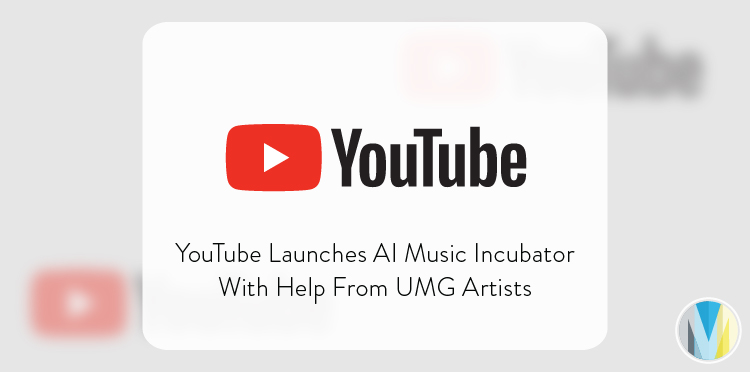 Video streaming platform, YouTube has partnered with Universal Music Group to launch the "AI Music Incubator," a new initiative giving artists & producers the opportunity to research and offer feedback on a suite of creative AI tools. The cohort was developed to allow artists to have input on the development and refinement of AI tools, ensuring that they promote human creativity and maximizing the benefits they have for creative professionals. Artists participating in this program include Anitta, Juanes, Ryan Tedder, Björn Ulvaeus from Abba, Rodney Jerkins, d4vd, Max Richter, and the estate of Frank Sinatra.
"Unless artists are part of this process, there is no way to ensure that our interests will be taken into account," said Richter about the Incubator program. "We have to be in this conversation, or our voices won't be heard."
Click here to read more from Billboard.