Music Biz Members Warner Music Group Signs Licensing Deal With SoundCloud, Adopts User-Centric Royalties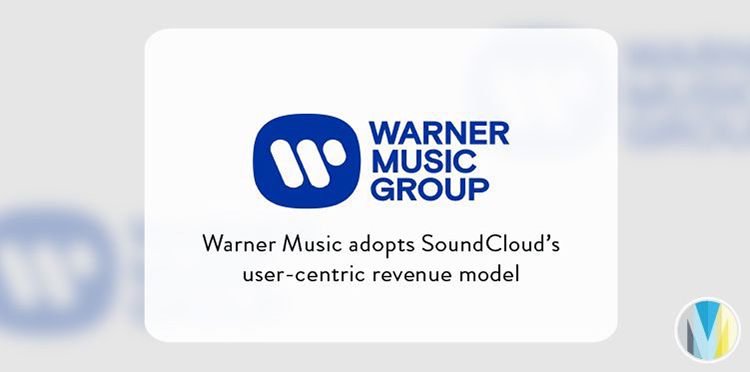 Warner Music Group has announced a new licensing deal with next-generation music company, SoundCloud, which finds the label adopting the company's Fan-Powered Royalties system. This new partnership will allow WMG artists to collect revenue on SoundCloud's platform when dedicated fans stream their music. The alliance marks a music industry milestone as WMG is the first major label to adopt a user-centric system for processing royalties.
"The evolution of the music industry brings new ways to create, consume and monetize," said Warner Music Group CDO, Oana Ruxandra. "As the ecosystem expands, WMG is focused on advancing and experimenting with new economic models to ensure the opportunities for our artists and their communities are maximized."
Click here to read more from The Verge.