Music Biz Members Warner Music Group and Twitch Enter "First of Its Kind" Content Partnership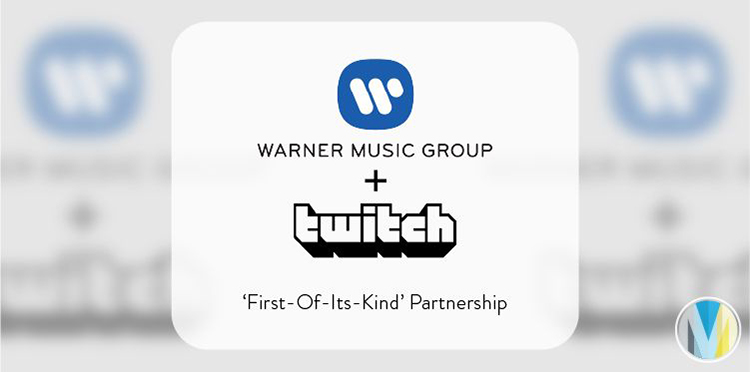 Warner Music Group and livestreaming platform Twitch have entered a new partnership that will lead to the creation of artist-specific Twitch channels, as well as original, premium music content from WMG. Warner Records artists Bella Poarch and Saweetie, as well as Atlantic Records singer/producer Sueco, are included in the first round of creator-focused channels, which will house exclusive content and behind-the-scenes material. The creation of these channels opens up brand-new revenue streams for Warner and its artists, who will also benefit from the data derived Twitch's engagement and audience analysis tools.
"It's clear that Twitch is an indispensable space for all types of creators to connect with their fan communities," said WMG's Chief Digital Officer and EVP, Business Development, Oana Ruxandra. "Our partnership creates an on-ramp for artists to come onto the service with strong support from Twitch, opening up an entirely new source of incremental revenue. Between the artist-specific channels and the premium shows we're planning to launch, music lovers will get a refreshing new view into the world of music and the lives of their favorite artists."
Click here to learn more from Music Business Worldwide.