Music Biz Members VNUE and Pro Music Rights Team Up for New Licensing Model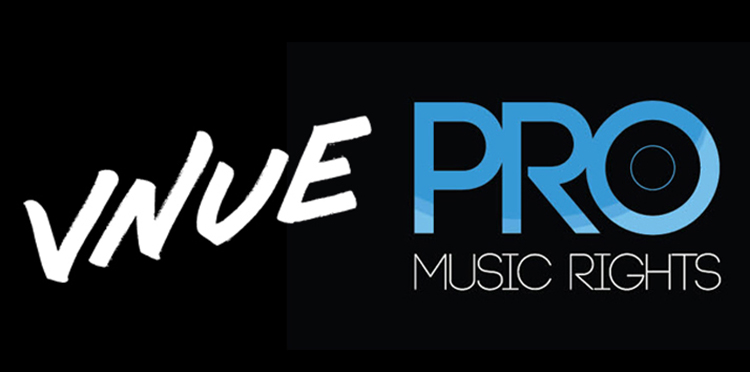 Music technology company VNUE and upstart performing rights organization (PRO) Pro Music Rights have joined forces to "create a new paradigm in music licensing." Together, the two Music Biz members hope to reshape the licensing model from the typical "blanket license" scenario to a more "utility-based" model, where licensees pay for what is actually played and specific stakeholders are compensated for those plays.
The duo intends to begin rollout to businesses that do not have live music within three to four months, and six months to a year for those that do.
Click here to learn more about the specifics of the partnership.