Music Biz Members TuneCore and Qobuz Announce New Partnership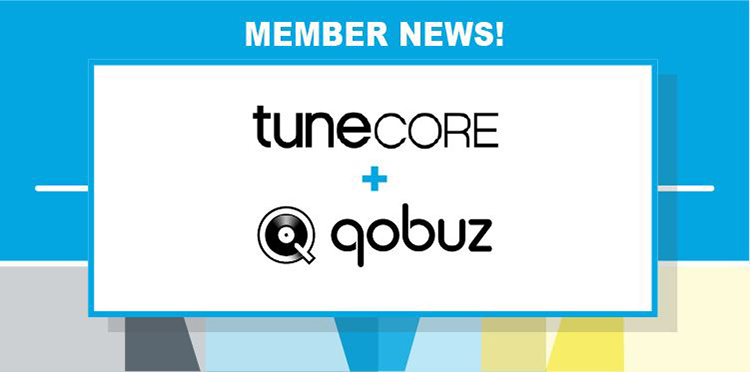 Digital music distribution company TuneCore has partnered with high-resolution audio platform Qobuz to allow TuneCore artists to distribute their music in hi-res format to Qobuz. While TuneCore has distributed independent artists' music to popular platforms all over the world, this partnership will target music fans who have a distinct ear for lossless, high-quality audio. In addition to offering hi-res music via streaming and its download store, Qobuz also delivers its users quality editorial content, along with the option to choose which audio file format they want to use. Thanks to this partnership, TuneCore artists will now be able to share their music with a potential new fan base of audiophiles.
Click here to read more from TuneCore's Blog.