Music Biz Members TuneCore and Peloton Partner, Adding Indie Music To Fitness Platform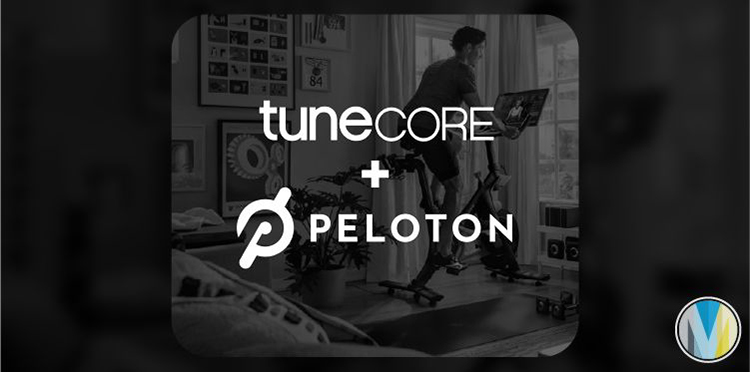 DIY music distribution platform, TuneCore and interactive fitness platform, Peloton have entered a new partnership that will allow artists using TuneCore to distribute their music to push their songs to the Peloton platform. This opens up TuneCore's artists to a new audience of more than 5.9 million users, helping to power their workouts as they discover new music.
"There is a deep connection between music and fitness, with the right music improving the quality of workouts by increasing stamina, reducing perceived efforts, and boosting moods," said TuneCore CEO, Andreea Gleeson. "We are proud to bring the songs of DIY indie artists, the fastest growing segment of the music industry, to Peloton's passionate global community. By partnering with Peloton, TuneCore continues to give artists more reach and more opportunities for discovery."
Click here to learn more from TuneCore's blog.