Music Biz Members The Recording Academy and Berklee College of Music Partner For Women In The Mix Study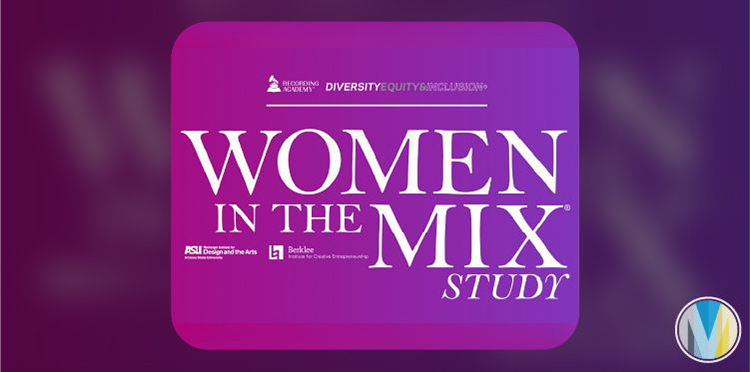 The Recording Academy and Berklee Institute for Creative Entrepreneurship, in partnership with Arizona State University, have launched the Women In the Mix Survey, which will study the roles and realities of women and gender-expansive people working in the American music industry. Data from the survey will help inform diversity, equity and inclusion objectives initiatives both within the Recording Academy and in the music industry at large.
Women and gender-expansive individuals are encouraged to participate in the study. Results from this new survey will serve as a follow-up to baseline data collected from a survey conducted in 2018 by Berklee and Women in Music.
Click here to learn more about the study from The Recording Academy's website.