Music Biz Members The Orchard and Sony/ATV Partner for Publishing Endeavor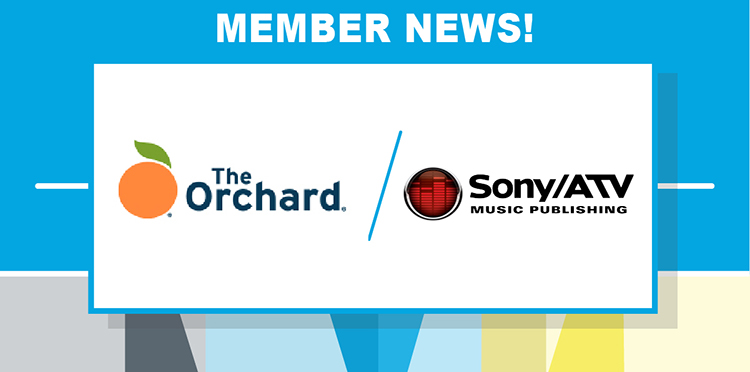 The Orchard and Sony/ATV have announced a new partnership that will provide Orchard-distributed artists and labels an integrated publishing solution, widening the scope of The Orchard's comprehensive suite of services for recorded music. Through its global network, Sony/ATV will handle all aspects of global song representation and royalty collection, allowing The Orchard's clients to benefit from the scale, infrastructure and premium royalty rates of the publishing industry leader.
"We are happy to share our extensive music publishing network and expertise with The Orchard in this new venture," Sony/ATV chairman/CEO Jon Platt said. "The Sony/ATV family believes in the importance of creative development and professional support, so we are uniquely positioned to provide world-class service to more of The Orchard's talented community of songwriters."
Click here to read more from Billboard.