Music Biz Members Synchtank and Trevanna Tracks Partner To Transform Music-Related Production Workflows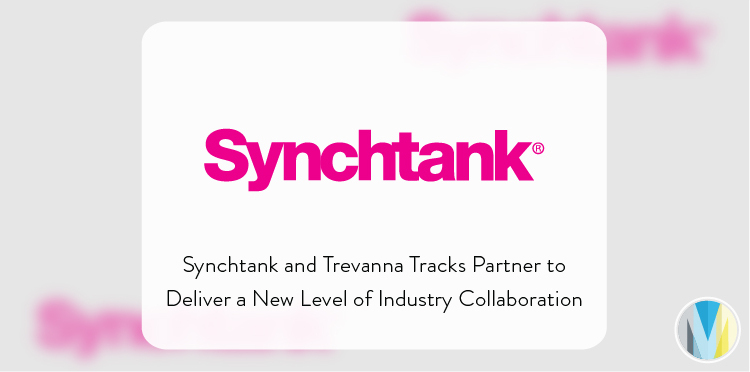 Music asset management company, Synchtank has struck a partnership with software company, Trevanna Tracks to enhance the efficiency of music-related production workflows. Per the partnership, both companies will work to make the "baton pass" from creative to licensing & royalty reporting seamless and efficient while adding value to the media & creator ecosystem. Through this integration, clients will be able to discover, clear, license and deliver commercial & library tracks in a fraction of the time. The partnership's strategic roadmap also points to rightsholders accessing expedited payments through Synchtank's royalty and analytics suites.
"In Trevanna Tracks we have found a partner who understands the benefits that well designed and applied technology can bring to our industry, and their platform is highly complementary to our asset, rights, and royalty systems," said Rory Bernard, CEO of Synchtank. "We are excited by our shared vision to help our client communities save time and costs and enhance their content production workflows."

Click here to read more from Synchtank's blog.