Music Biz Members SoundCloud and Dubset Partner to Develop Next-Generation Strategies to Clearing Remixes & More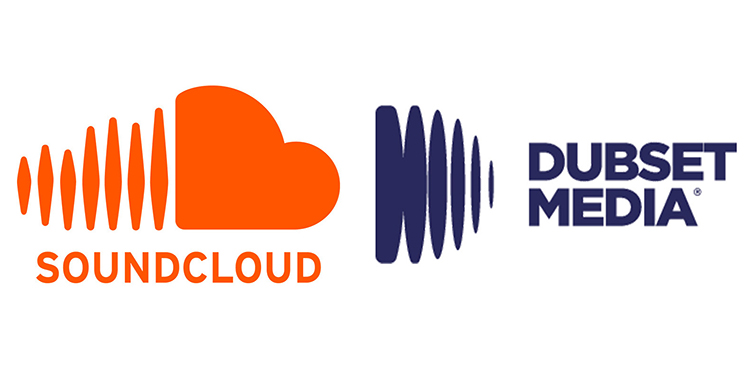 Music Biz members SoundCloud and Dubset Media Holdings have announced a partnership to help solve the clearance of remixes, mixes and more by testing and developing next-generation approaches on the juggernaut streaming platform. The research and development partnership between SoundCloud and Dubset will commence later this year via an invite-only beta program for individual remixes. The companies plan to have the program encompass full DJ sets over time as well.
Dubset currently works with thousands of labels and publishing rights holders to claim royalties for more than 35 million original releases. The company will be implementing its technology to analyze content from SoundCloud's music creators and identify the use of original recordings from remixes, mixes and more in order to claim all revenues and assign the full rights to the original right holders.
Click here to read more.