Music Biz Members Sony Music & The Orchard Partner To Power Kollective Neighbouring Rights Platform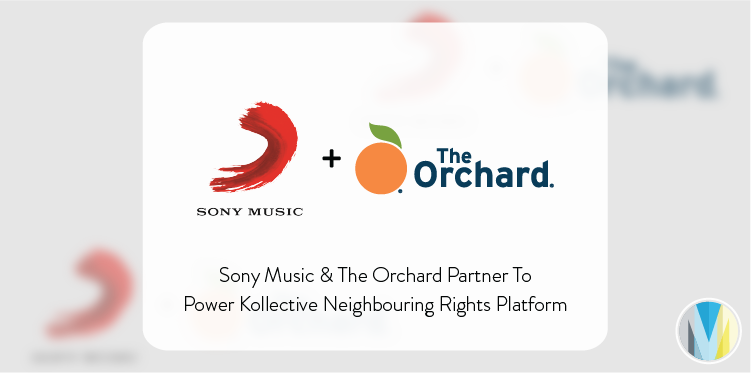 Following its acquisition of Kobalt Neighbouring Rights in 2021, Sony Music Entertainment has rebranded the platform as Kollective Neighbouring Rights (KNR). In addition, the company announced plans for The Orchard to power KNR's new platform, complete with an updated website and client portal, and a full slate of services to help clients maximize their performance royalty collection & administration.
"The Orchard provides first-class solutions, cutting edge technology, expert guidance, and brand transparency to our clients," said The Orchard CEO, Brad Navin. "Expanding these services to KNR's roster will further empower performers to maximize their neighboring rights collections as they navigate a global web of complex and evolving revenue streams."
Click here to read more from Music Business Worldwide.