Music Biz Members Songtradr and Twitch Partner To Offer Licensed Music For Streamers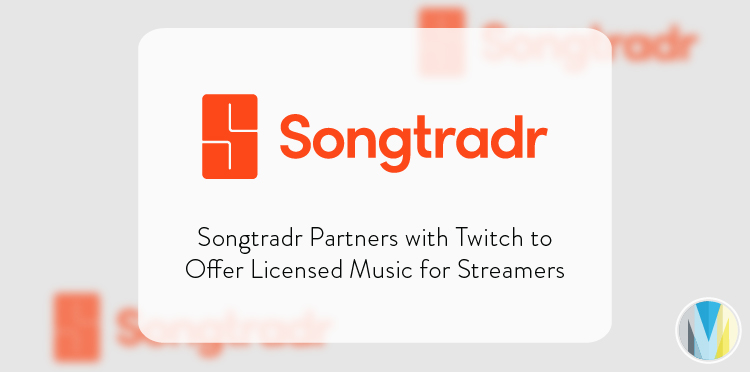 Music licensing platform, Songtradr has partnered with live streaming platform, Twitch to offer pre-cleared, licensed music to the platform's streamers. Per the collaboration, streamers will receive three months of premium access to Pretzel, Songtradr's licensed music service for streamers with 550,000 Twitch safe tracks, to enhance their streaming experience without fear of copyright strikes. Pretzel offers a desktop app and Stream Deck integration, making it easier for Twitch streamers to integrate music into their live streams.
"Songtradr is thrilled to partner with Twitch to provide streamers our artist-support Pretzel music service, allowing streameres to play fully licensed music in their Twitch streams," said Paul Wiltshire, CEO & Founder of Songtradr. "Our vast, highly curated cleared music catalog makes Pretzel a great tool for streamers and a wonderful distribution and discovery venue for independent artists."
Click here to read more from Digital Music News.