Music Biz Members Secretly Distribution & Infinite Catalog Partner To Increase Payment Frequency For Artists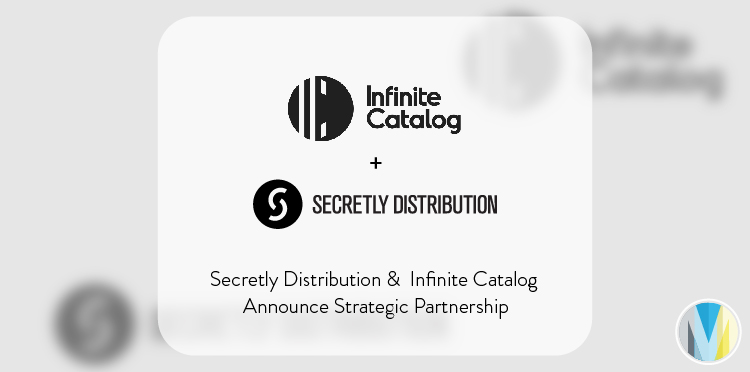 Secretly Distribution has partnered with independent royalty accounting platform, Infinite Catalog to implement easier methods of paying artists royalties more often. Infinite Catalog's offerings will bring new benefits and integrations between the two companies' respective platforms, including the automated delivery of royalty data. Described as "QuickBooks for royalties," the initiative has already been implemented across more than 20 Secretly Distribution labels.
"Like us, Infinite Catalog is committed to bringing scale advantage to small and medium-sized labels, so that at a relatively low cost they can have the same caliber of royalty processing capabilities as the biggest music companies," said Darius Van Arman, Co-CEO of Secretly Distribution. "We are very excited to grow along-side Infinite Catalog and work together with them to support the extraordinary artists and labels in our shared ecosystem."

Click here to read more from the company's joint press release.