Music Biz Members OpenPlay and VEVA Collect Partner To Offer VEVA Clients Direct Delivery Services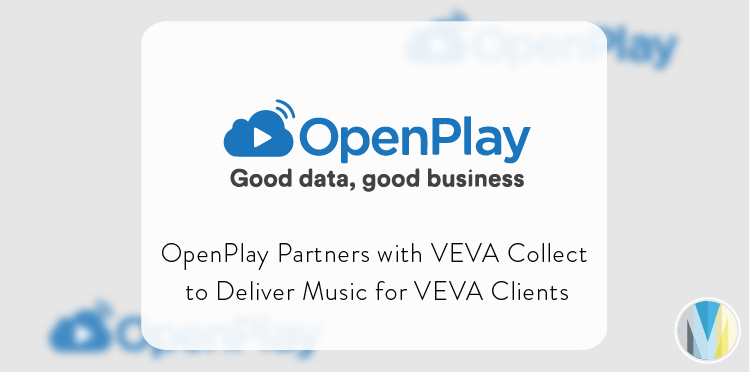 Asset and catalog management platform, OpenPlay has partnered with VEVA Collect to provide VEVA's clients with access to OpenPlay's Direct Delivery services. At the push of a button, VEVA Collect clients will be able to deliver their music or video assets to more than 70 music services globally.
"VEVA Sound and VEVA Collect are incredibly respected audio services, and we're proud to be partnering with them to provide last-mile delivery services to their clients," said Jonathan Bender, Chief Operating and Growth Officer at OpenPlay. "This partnership adds to the growing number of choices independent musicians and producers have for delivering their content where it needs to go, and we're excited to deliver VEVA clients' music to DSPs all around the world."
Click here to read more from Technology Today.