Music Biz Members Merlin and SoundCloud Strike Fan-Powered Royalties Deal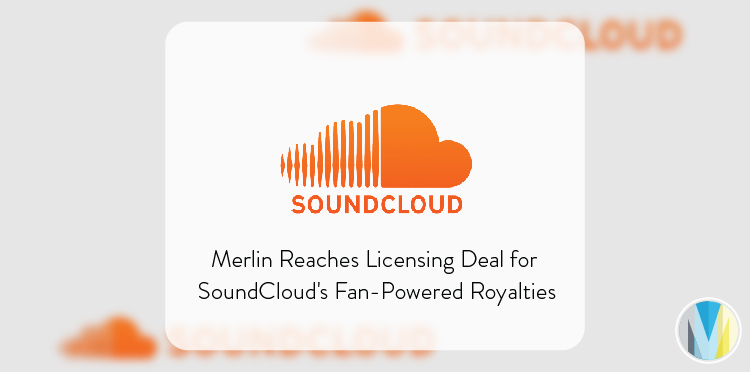 Independent digital music licensing company, Merlin has partnered with SoundCloud to offer its clients the music streaming service's Fan Powered Royalties (FPR) platform. Per the partnership, Soundcloud's FPR offering will allow Merlin labels and distributors to collect royalties on a per-track basis.
"The FPR model makes streaming royalties more equitable, helps artists benefit directly from their fans, and opens the door for more meaningful fan to artist connection," said SoundCloud CEO, Eliah Seton. "I'm thrilled that Merlin's extraordinary community of independent labels and distributors, and by extension their artists, will now benefit." 
Click here to read more from AllAccess.com.