Music Biz Members Linkfire and Apple Music Expand Partnership, Introduce New Streaming Insights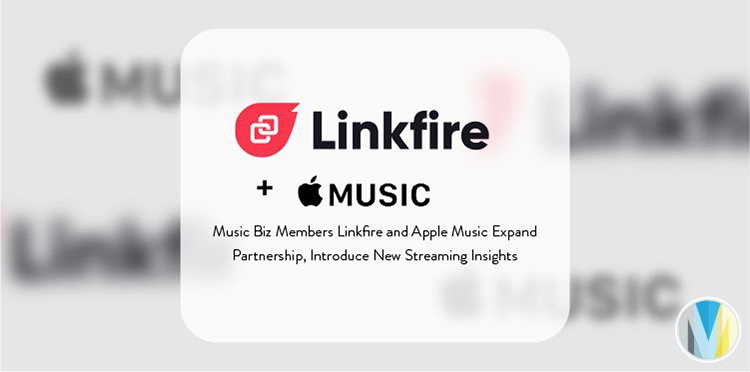 Music-minded smart linking platform, Linkfire has announced the continuation and evolution of its partnership with Apple Music, offering artists and labels new data points from music streamed on Apple's platform. New reports can be generated on a daily, weekly and monthly basis, and those using the Linkfire ecosystem can now access "Add to Library" adoption and "plays by the same artist" statistics. This upgraded suite is the result of feedback provided by artists and their teams on their needs to boost their global marketing efforts.
Click here to learn more, as well as read Linkfire's blog post outlining three ways to use these new streaming insights for improved music marketing.