Music Biz Members Jaxsta Inks Data Sharing Agreement With DistroKid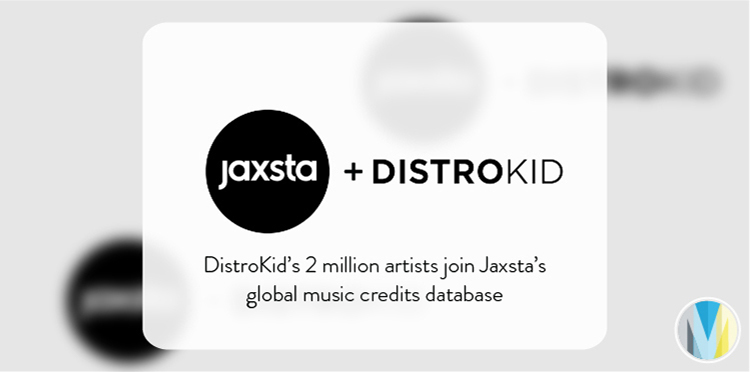 The world's largest database of official music credits, Jaxsta has inked a data sharing agreement with leading indie music distributor, DistroKid. Per the terms of this partnership, DistroKid will now provide Jaxsta with over 2 million music credits from its database of more than 15 million global artists. DistroKid artists will now be able to use their Jaxsta profile as their resume for career opportunities, as well as update their profile to access Jaxsta features such as Chart Alerts and Credit Alerts by creating an embeddable music CV.
"DistroKid are a fantastic partner and we know that together we will enable the DistroKid community they represent," said Jaxsta CEO, Beth Appleton. "We welcome all to become Creator members so they can be found and grow their careers via Jaxsta's incredible data-led insights and industry-leading features."
Click here to read more from Music Business Worldwide.