Music Biz Members Gracenote and Muzooka Announce Partnership to Add Artist Photos to Metadata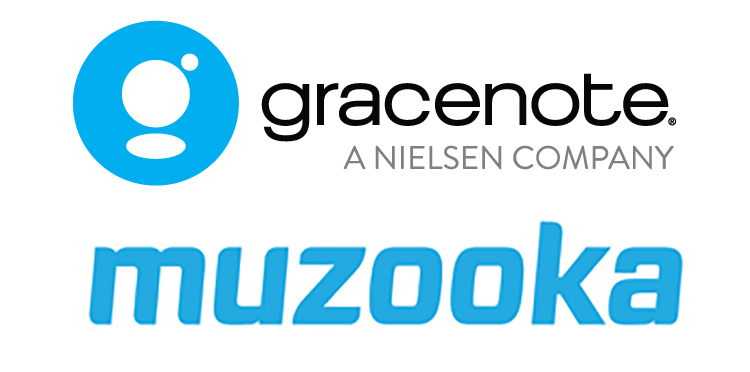 Music Biz members Gracenote and Muzooka have announced a partnership to include artist photos as part of music metadata. Going forward, when artists and their teams upload images to Muzooka's platform, the company will forward the files to Gracenote to include as part of their music's metadata.
"We have always been committed to supporting artists and the music community by driving engagement across platforms," said Andrew Van Doren, Gracenote director of global partnerships. "By connecting with Muzooka, Gracenote is giving artists the ability to influence how they appear across our client platforms and on millions of connected devices around the world."

"There is a compounding effect with our system, when more people use it the service gets better for everyone," added Muzooka Founder and CEO Shawn Wilson. "Muzooka is fast becoming the ubiquitous provider of artist assets to the music industry, and this partnership with Gracenote is another huge step towards accomplishing that goal."
Click here to read more about the partnership.