Music Biz Members AGD Entertainment and Symphonic Distribution Announce New Partnership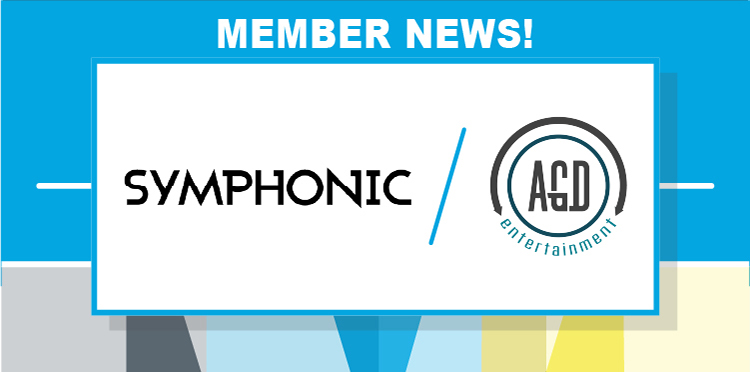 Music Biz members AGD Entertainment and Symphonic Distribution have announced a new partnership that will allow AGD's artists to seek out a strong distribution partner that will complement the needs of their musical offerings and strong sense of brand identity.
"Since the rise of digital streaming as a front runner for music and entertainment consumption, having a strong partnership with a distributor is vital to the success of an artist's release," said AGD Entertainment President Nathan Dohse. "We're very happy to partner with Symphonic Distribution for our artist's distribution needs. I can't wait to see what the work we do together in our shared passion brings the amazing independent artists in Nashville TN and abroad."
Click here to learn more.