Music Biz Member YouTube Music Adds Podcasts For UK Subscribers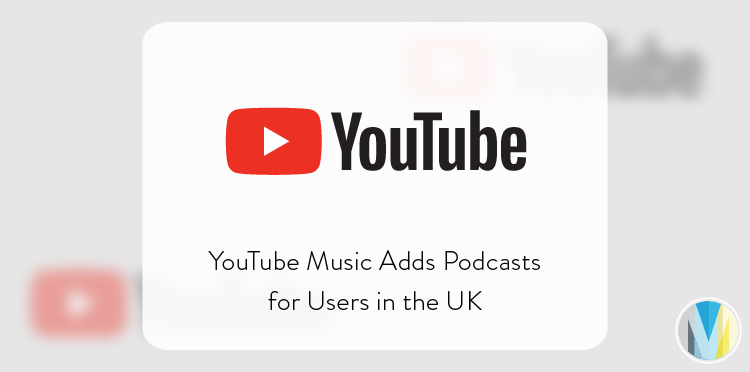 Music streaming platform, YouTube Music has launched a podcasts destination page on its platform, available now in the UK. The platform will include dedicated podcast discovery pages, search & filter capabilities, and the option to create a library of episodes. Users will be able to watch and listen to podcasts with the ability to background listen, all without a paid membership.
"We're thrilled to be launching podcasts in the UK on YouTube Music," said Alison Lomax, Managing Director, YouTube UK & Ireland. "Podcasts have soared in popularity in recent years among all age groups, particularly Gen Z users, and there is clearly an appetite for this longer form audio visual content. 

Click here to read more from Music Week.