Music Biz Member YouTube Launches Suite Of AI-Powered Creation Tools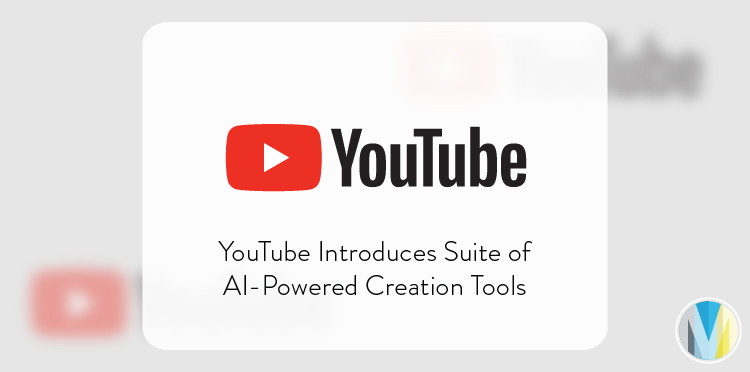 Long-form video streaming platform, YouTube has launched YouTube Create, a new app with a suite of AI-powered creation tools for easier video editing on mobile. The new app will offer users the ability to edit directly from their phones, with AI features including interpolated images & video backgrounds, video content ideas based on the creator's target audience, automatic dubbing in multiple languages, and an AI-assisted audio search. YouTube Create's beta version is currently available to download on the Google Play Store.
"The [YouTube Create] app offers video editing tools including precision editing and trimming, automatic captioning, voiceover capabilities and access to a library of filters, effects, transitions, and royalty-free music with beat matching technology so that creators can produce their next YouTube video without relying on complex editing software," said YouTube.

Click here to read more from Digital Music News.