Music Biz Member Youtube Debuts 'Go Live Together' Co-Streaming Feature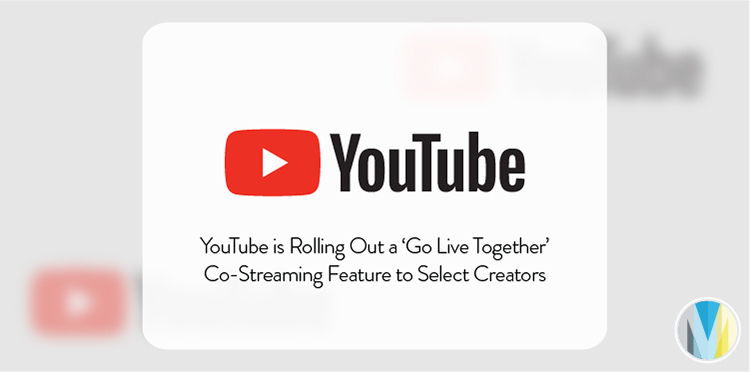 Video streaming platform, YouTube has announced a new feature that will allow creators to go live with an invited guest. Once the feature is launched, creators will be able to stream with one guest at a time via their mobile device. In the coming weeks, select creators will be able to select the "Go Live Together" button and update their stream settings, while the company plans for a broader rollout in the near future. Hosts of a live stream will have the opportunity to earn revenue from advertisements that will run during guest streams.
Click here to read more from TechCrunch.