Music Biz Member YouTube Announces AI-Powered Features To Target Gen Z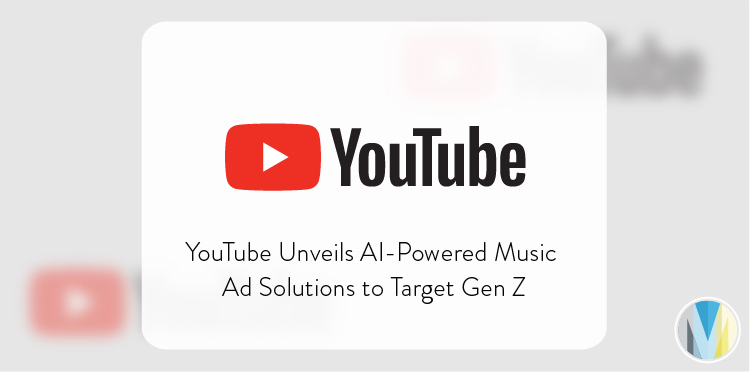 YouTube has announced two new AI-powered features allowing brands to advertise to Gen Z using popular music. The two features, "Gen Z Music" and "Trending Music on Shorts," will use AI to identify the songs trending among Gen Z across YouTube, while helping brands better leverage the YouTube Shorts format. The company's AI initiative is designed to help cement YouTube's position as a comprehensive music platform that offers a suite of features for brands seeking to use music to connect with a younger audience.
"Much like YouTube creators, brands have the same potential for innovation and creative storytelling," says Nicky Rettke, Vice President of Product Management at YouTube. "YouTube's array of creative tools and ad formats, powered by Google's AI, means brands can tell stories they want to tell and reach the world's largest video-viewing audience. That means more ways to reach viewers across all the ways they watch — and stronger ROI compared to TV and online video."
Click here to read more from Digital Music News.