Music Biz Member YouTube Adding Podcasts To YouTube Music App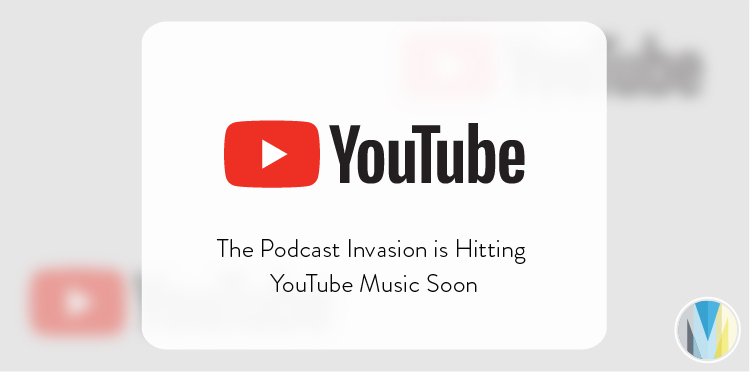 YouTube has announced plans to add podcast content to its music streaming service, YouTube Music. The new content will reach the more than 80 million subscribers combined across YouTube Music and YouTube Premium, with the company's focus on making podcasts available on the platform rather than signing exclusivity deals for specific shows. Background listening to podcasts on YouTube will be available for free.
"We will soon start to bring both audio and video-first podcasts to YouTube Music for users in the United States, making podcasts more discoverable and accessible, with more regions to come," says a YouTube spokesperson. "This will help make the podcasts that users already love on YouTube, available in all the places they want to listen."
Click here to read more from Digital Music News.