Music Biz Member WMX Releases Emerging Artist Documentary Series On YouTube & Roku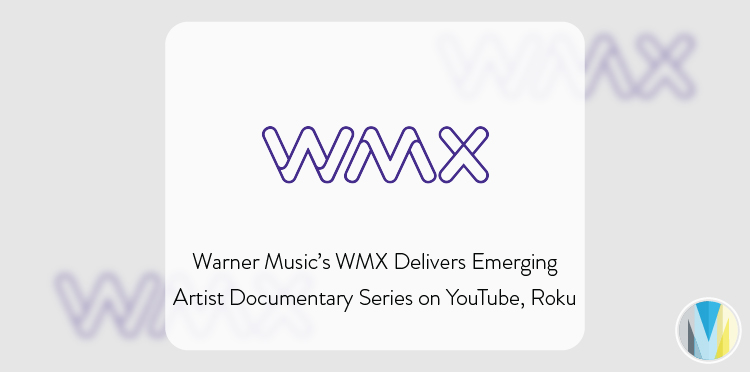 Warner Music's WMX has launched a new documentary series titled "Time With…," that follows the daily lives, struggles and career navigation of young emerging artists. In each episode, WMX follows one featured artist to document a live show, a special event, or time spent at home, giving viewers a sense of their professional and personal lives. Season One of the series will feature artists KAMAUU, Catie Turner, OMB Peezy, Benson Boone, Meet Me @ The Altar, grandson, Hunxho, Avery Anna and jxdn. The 10-episode documentary series is now available to stream on YouTube and the Roku Channel.
"Time With… is a series that perfectly highlights WMX's mission to connect artists, fans, and brands through dynamic storytelling," said Ben Blank, President, Media and Creative Content at WMX. "We're continuing to expand our premium music programming with innovative new formats, and I'm thrilled to launch this new series across our CTV channels."

Click here to read more from Digital Music News.