Music Biz Member WMG/Blavatnik Family Foundation Social Justice Fund Grants Funding To BIPOC Organizations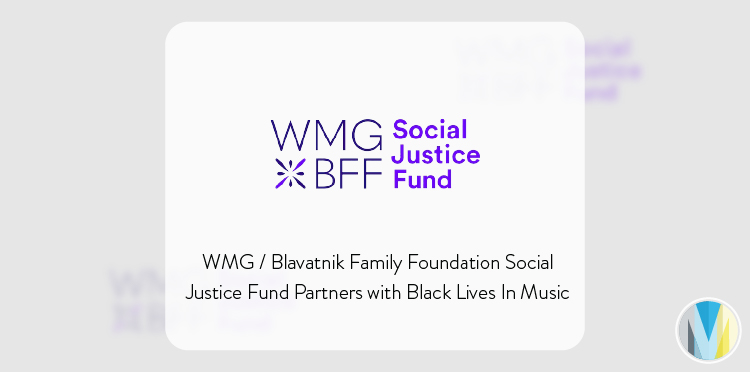 Warner Music Group/Blavatnik Family Foundation Social Justice Fund has partnered with Black Lives in Music to provide the organization with funding as one of the Foundation's Spring 2023 grantee recipients. WMG/BFF SJF's spring 2023 grantees also include The Studio Museum of Harlem, Justice Reform Pillar, JULIAN, StopWatch, The Ladies of Hope Ministries, The Marshall Project, Girls Make Beats and more.
"The fight for social and racial justice requires a long-term commitment, and the WMG/BFF SJF is dedicated to supporting global transformation that ensures a lasting impact on future generations," said Lorelei Williams, Executive Director of WMG/BFF SJF. 

Click here to read more from Music Week.