Music Biz Member Warner Records Promotes Miles Gersh To VP, A&R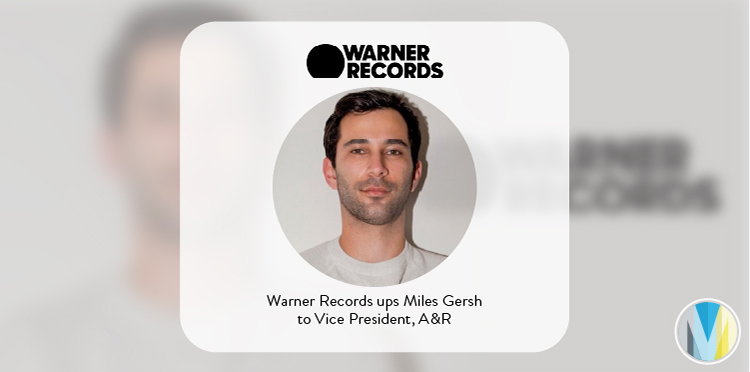 Warner Records has promoted Miles Gersh as the company's new VP, A&R. Since joining the company in 2019 as the Director, A&R, he has helped develop artists such as Zach Bryan and CJ. He will report directly to label CEO and co-chairman, Aaron Bay-Schuck.
"Working with the incredible talent and team at Warner Records has been a dream come true," said Gersh. "A huge thank you to Aaron for his amazing support and for giving me this wonderful opportunity. I'm looking forward to what's next."
Click here to read more from Music Week.