Music Biz Member Warner Records Names Dalia Ganz SVP Of Digital Marketing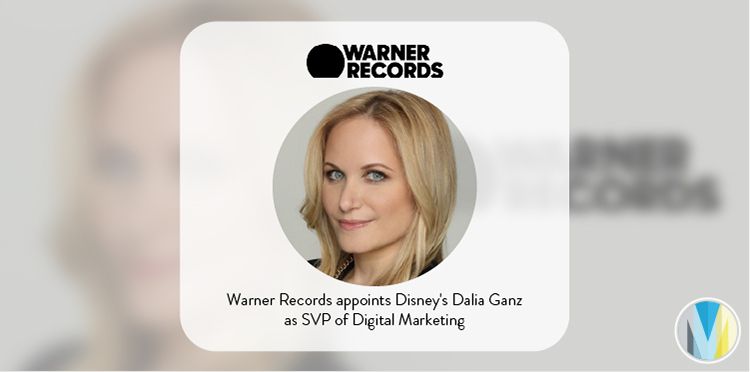 Warner Records has named Dalia Ganz as the company's new SVP of Digital Marketing. Based at the company's Los Angeles headquarters, she will report directly to Warner Records Co-Chairman and COO, Tom Corson. In her new position, she will work with the company's streaming partners on campaigns for the label's roster. Prior to joining the company, Ganz spent 17 years with The Walt Disney Company, where she served as VP of Social Media, Digital Marketing & Synergy for the cable channel, Freeform.
"I've long admired Warner Records and the artist-centric approach they champion in developing long-term careers," said Ganz. "As the digital world continues to evolve at incredible speed, there are endless opportunities to connect fans with their favorite artists in ways that were once unimaginable. I look forward to working alongside the brilliant Warner team to explore what's possible." 
Click here to read more from Music Week.