Music Biz Member Warner Records Inks Global Joint Venture With Lee Daniels Music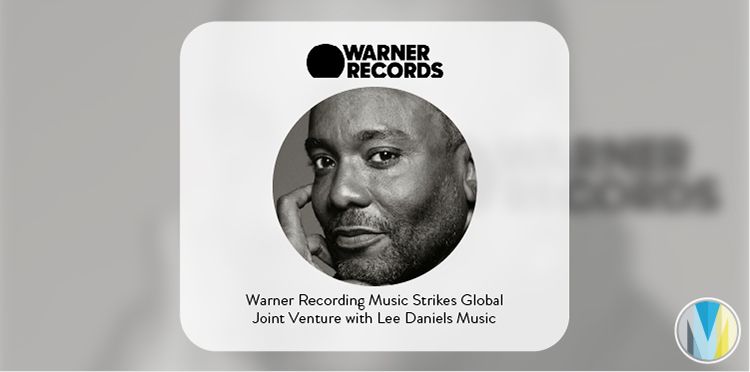 Warner Records has announced a joint venture with American film director, Lee Daniels. This new strategic partnership will include recorded music projects such as soundtracks, as well as the signing of new artists. The Oscar-winner released the soundtrack for "The United States vs. Billie Holiday" as its first project with the label. The film was released in early 2021 via Hulu, and its companion soundtrack debuted via Warner Records and Warner Recorded Music worldwide.
"I am always looking for new ways to expand and grow, said Daniels. "I'm a filmmaker first and foremost, but, theater and music are also such passions of mine," added Daniels. "I'm excited to be teaming up with Warner Music." 
Click here to read more from Music Business Worldwide.