Music Biz Member Warner Music UK Names Charlotte Saxe SVP, Legal & Business Affairs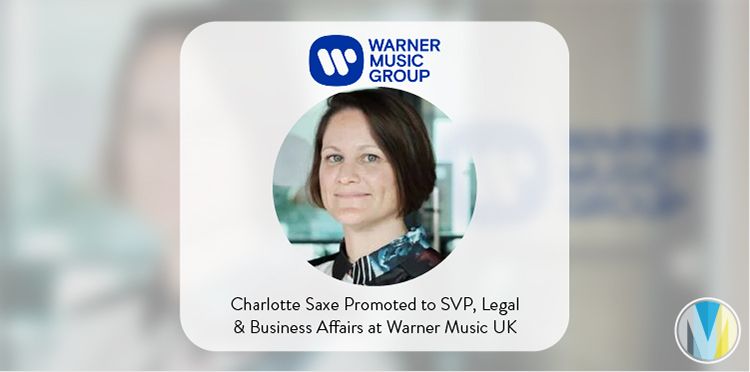 Warner Music UK has announced that Charlotte Saxe will serve as the company's SVP, Legal & Business Affairs, effective October 3. This new role will see her leading Warner Music UK's legal and business affairs team, and she will report to Warner Music UK CEO, Tony Harlow. Saxe has worked with Warner Music UK for more than 15 years, and in that time oversaw signings for artists including Charli XCX, Ed Sheeran, Clean Bandit and Maisie Peters.
"It's a fascinating time for legal and business affairs teams across our industry as the deal-making landscape evolves," said Saxe. "We are privileged to have some of the most diverse and exciting artists in the industry on our roster, and I look forward to working with our labels, and alongside our brilliant legal and business affairs team, to sign and support the next generation of talent."
Click here to read more from Music Business Worldwide.