Music Biz Member Warner Music Partners With Marketing Platform, Community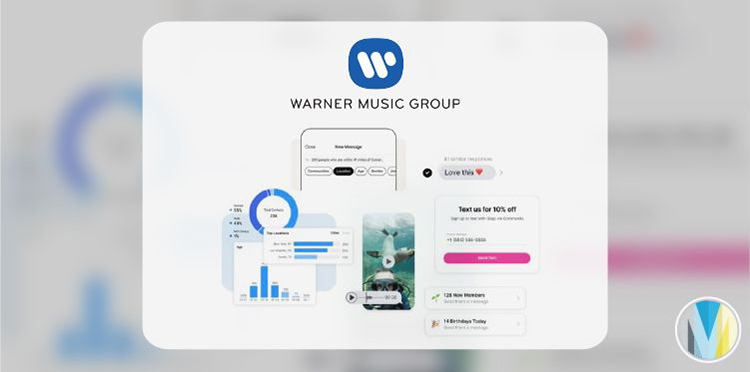 Warner Music has partnered with text message marketing platform Community so that select artists can personally engage with fans via text message. Artists are assigned a 10-digit Community phone number and can share about upcoming releases, tickets to shows, merch, and more. Community's average open rates for messages are upwards of 95% within the first three minutes of receiving a text with a 59% average click through rate.
"Community's model helps us cut through the noise and gives us an authentic, personal, and unique way to reach the superfans," said Scott Cherkin, SVP, Global Audience Strategy, WEA. "The direct line helps our artists get to know their fans better and opens up opportunities for them to plug their priorities–whether it be merch, concert tickets, or a new single–knowing they have an engaged and eager audience on the receiving end."
Click here to read more from Music Business Worldwide.